Shouldn't travel insurance companies return this year's premium as a gesture of goodwill in these extreme circumstances?
We took out an annual multi trip travel insurance with the AA. It was from Jan 2020 to Jan 2021.
We won't be travelling this year.
As Simon Harris has stated that foreign travel for the Irish public is looking '
highly unlikely this year"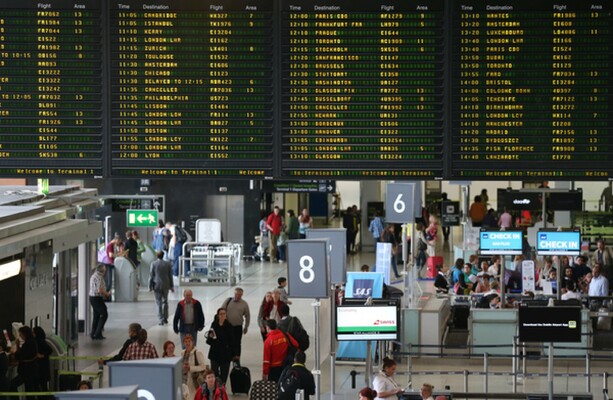 Government is to consider making it mandatory to self-isolate if you arrive in Ireland from abroad.

www.thejournal.ie
We had a couple of weekends booked for the UK. We couldn't afford to stay anywhere for 2 weeks quarantine and then have a holiday weekend!
I emailed the AA Insurance but just got a general email response about Covid 19.
Has anyone received a refund of premium from their travel insurance company or part there of?