One Big Switch have a new offer with Energia - up to 40 per cent of gas and electricity. And a Netatmo smart thermostat free - 329 euro!
Has anyone read it to see how real it is - compared to all the other 'amazing' other offers out there.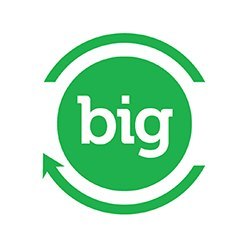 Join One Big Switch to help cut the cost of your household bills.

onebigswitch.ie