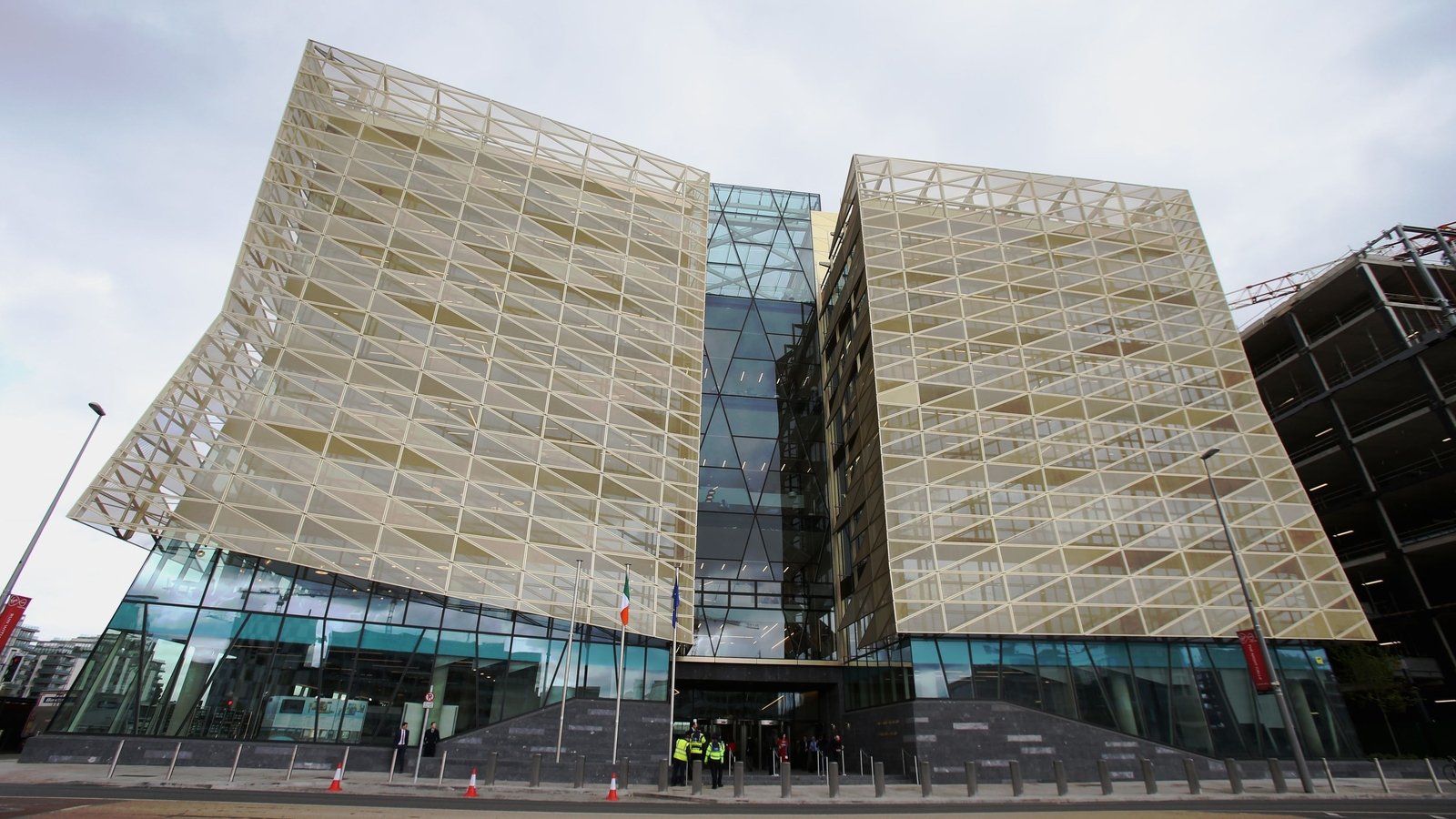 The Central Bank has reprimanded and fined Dublin's Savvi Credit Union a total of €185,500 for three breaches of credit union legislation.
www.rte.ie
The credit union failed to comply with the Central Bank's limit for long-term loans, it failed to put in place appropriate systems, controls and governance arrangements to manage long-term lending and also paid a director, which is prohibited under credit union legislation.
Savvi reimbursed travelling expenses, totalling €28,341, to one of its directors over a period of four years in excess of the applicable Civil Service Rates.